Healthy gardens.
Confident gardeners.
 we Have a Mission
We provide you all the tools you need to have a healthy, prolific vegetable garden by providing mentoring, education, inspiration, and information to help create your customized, healthy, garden, stress-free.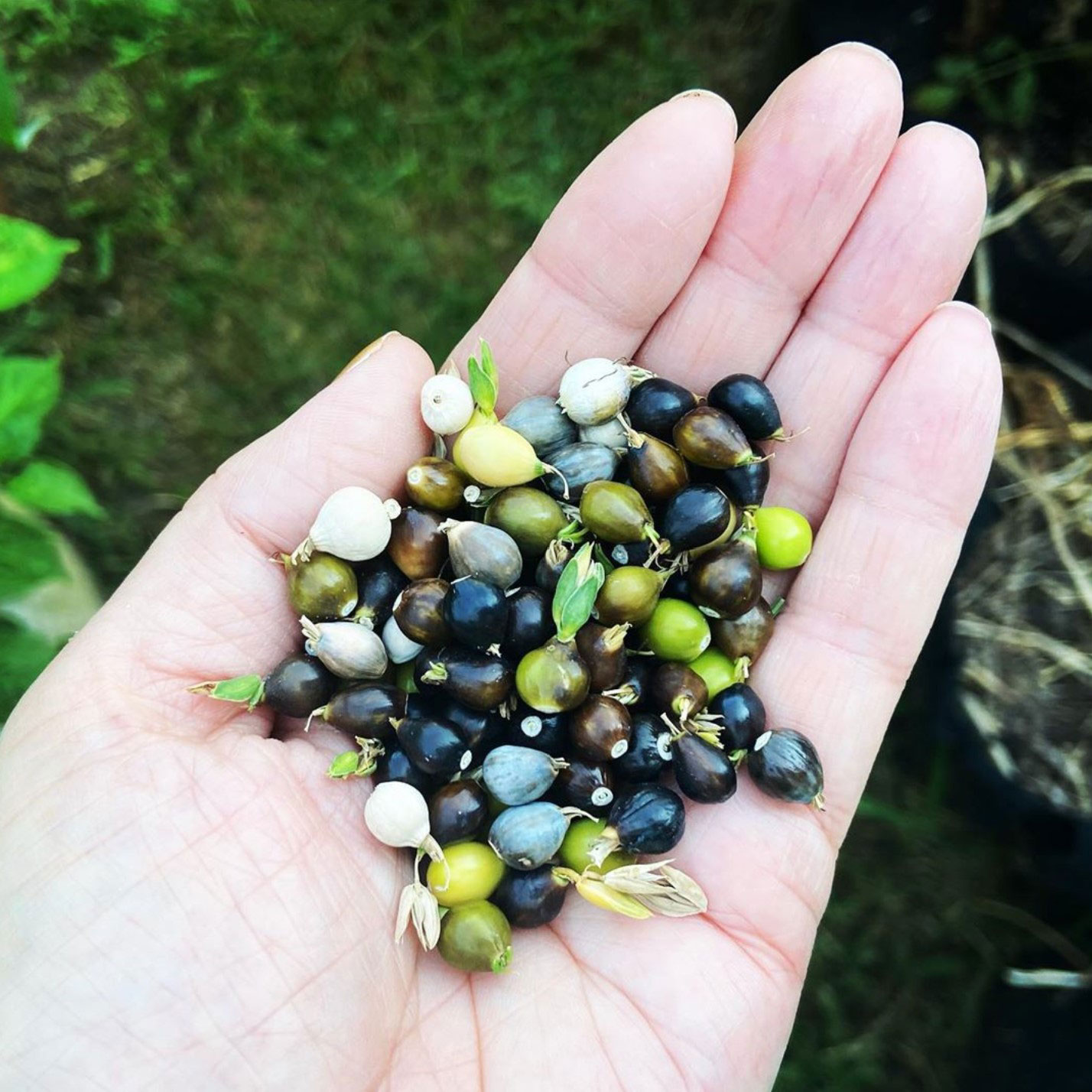 Professional Garden Design
We can help you plan and create your custom garden from the ground up. We assist in choosing your site, planning your beds, sourcing materials, planning your timing and plants, and sourcing any contractors you need to help with setup along the way.
Increase Garden Production
If you have a garden but have been disappointed in performance and production, we can help you troubleshoot issues, create a solid plan, and improve your garden space.
Raised Bed Gardening
We sell beautiful raised bed kits that go together easily in an hour and can custom-build a bed for you. We construct elevated raised beds and custom sizes to fit your needs. Let us build your dream space.
Troubleshoot Issues
Are your plants losing color or production?  Are there pests invading your space?  Does something just seem off?  We can look at your space and help create an improvement plan customized for you.
never garden alone!
Your assigned consultant will get to know you and your garden space.  If problems occur you can simply reach out to your consultant.  No more endless internet searches or guessing about solutions!  You have an expert on hand to help you.
Classes and Events
We believe education is the key to truly enjoying vegetable gardening.  It allows you to keep your garden healthy, increase production, and feel confident in your abilities.  Our classes are taught with the home gardener in mind – they are comprehensive, easy to understand, and – most importantly – fun!
 Meet Laura
Our Master Gardener
I come from a long line of experienced gardeners, so I know firsthand how important a garden space can become – and how frustrating it can be to watch a garden fail. I know how to grow everything from the common (peppers, tomatoes, melons), to the uncommon (golden berries, peanuts, edamame) and have a deep knowledge of growing food. In my own home I have 17 raised garden beds that are absolutely thriving.
You can do this too!
I like to create great relationships with my clients and a space they want to spend time in – a space that fills them with pride! I look forward to helping you find the joy and love of your garden and all it has to offer you and your loved ones.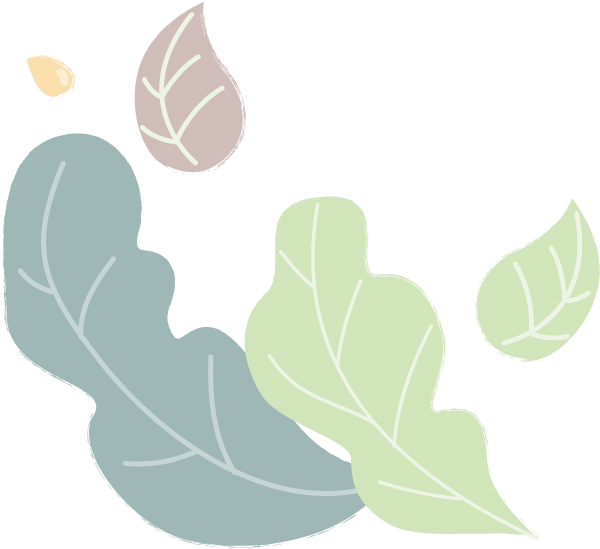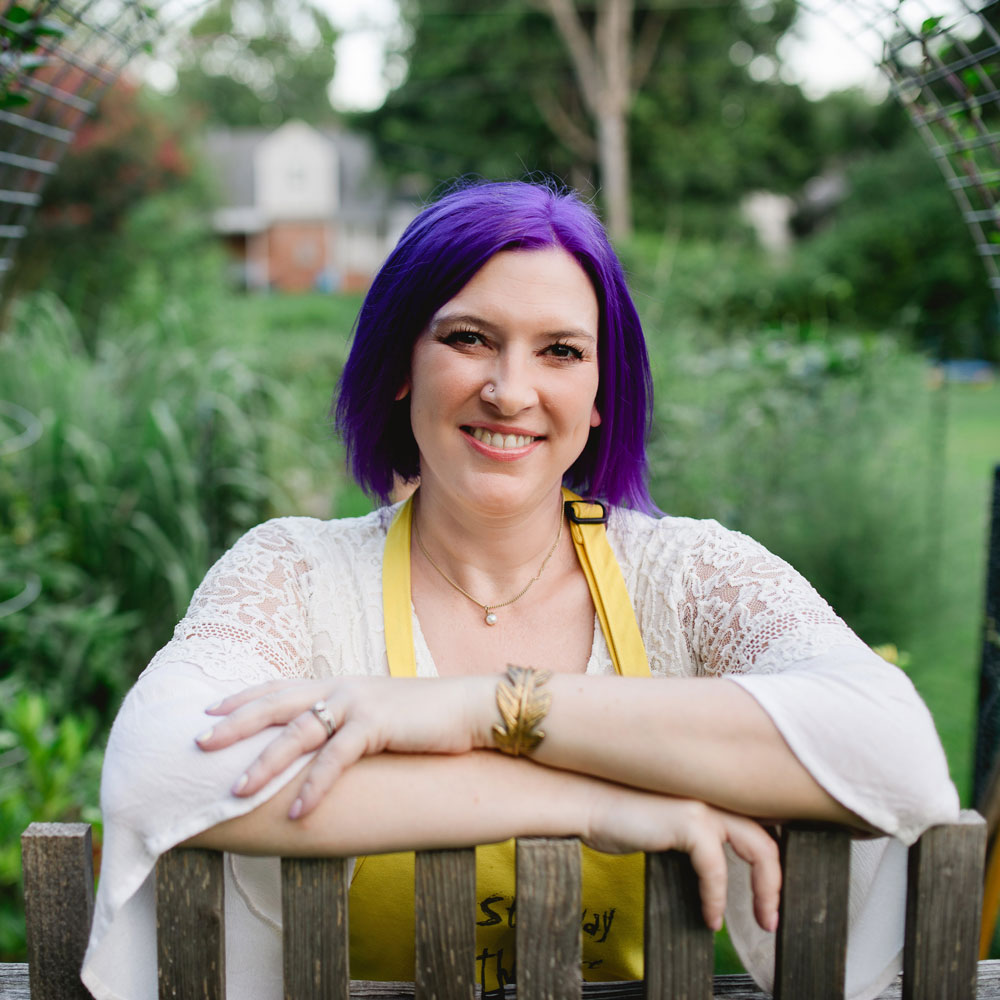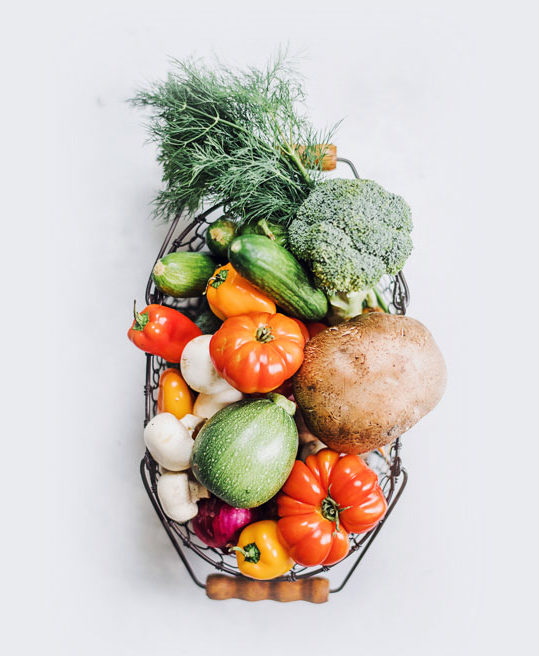 Frequently Asked Questions
Learn How it Works!
I want a new garden but don't know where to start. Help!
Start right here! Schedule a consultation with us and we can help you design your garden beds, make a list of plants you would like to grow that will do well in your climate, make a map of where to place your plants, and give you information on plant care. Our consultations can help you stay on budget and experience success your first year.
I've had limited success with my garden in the past. How do I troubleshoot garden problems?
We do private mentoring sessions to help diagnose all of your garden problems, including insect or soil issues, plant damage, poor growth, crowding, and general garden care. We also offer classes to further refine your skills so you can feel confident in solving all garden issues.
Where do I find information on classes? I want to master new gardening skills!
Click "Learn" in the bar above for class information. We are always adding new classes so check back often to get the most out of your garden and continue to refine your skills.
What can I expect from a private Mentoring Session?
An experienced vegetable gardener will answer all of your questions and help diagnose past issues during a 50 minute virtual meeting from anywhere or in your garden space (in the greater Tulsa area). Your designated Mentor will be your go-to person for future questions and will get to know your garden. After your session you will be sent a detailed email with all the resources you need, from planting dates and recommended varieties to products and resources. You'll feel confident you will create a thriving garden and have someone to go to with questions in the future who already knows you and your space. You'll have a gardening ally to contact whenever you need them – never feel the frustration of an unsolvable problem again.
Get Mentoring!
If you are starting a garden from scratch and want assistance every step of the way we offer comprehensive plans. From choosing the location to picking the types of plants that you love we have you covered. With your customized plan we can help find contractors and products to fit your needs at the best prices possible. We also provide raised garden bed kits, seeds, and gardening essentials.