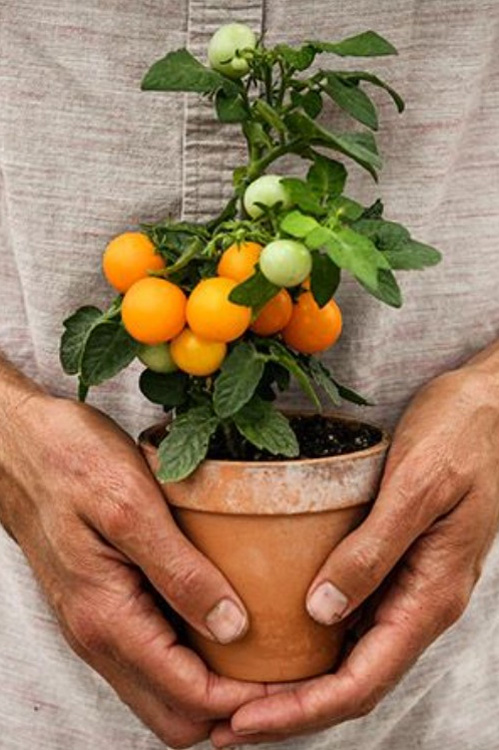 Selecting Vegetable Varieties & Creating a Garden Plan 4/4/22 @ 7:30 PM
Container gardening is perfect for any gardener. Containers allow you to garden on patios, balconies, or in small sunny areas, or to supplement your garden space to increase your production. Class will review where to place containers, what containers to use, varieties that will thrive, and general care. There will be time at the end of class for Q&A with AbleVeg owner and Master Gardener, Laura Koval.
Mon, April 4, 2022
7:30 PM – 8:30 PM EDT
Register Through Eventbrite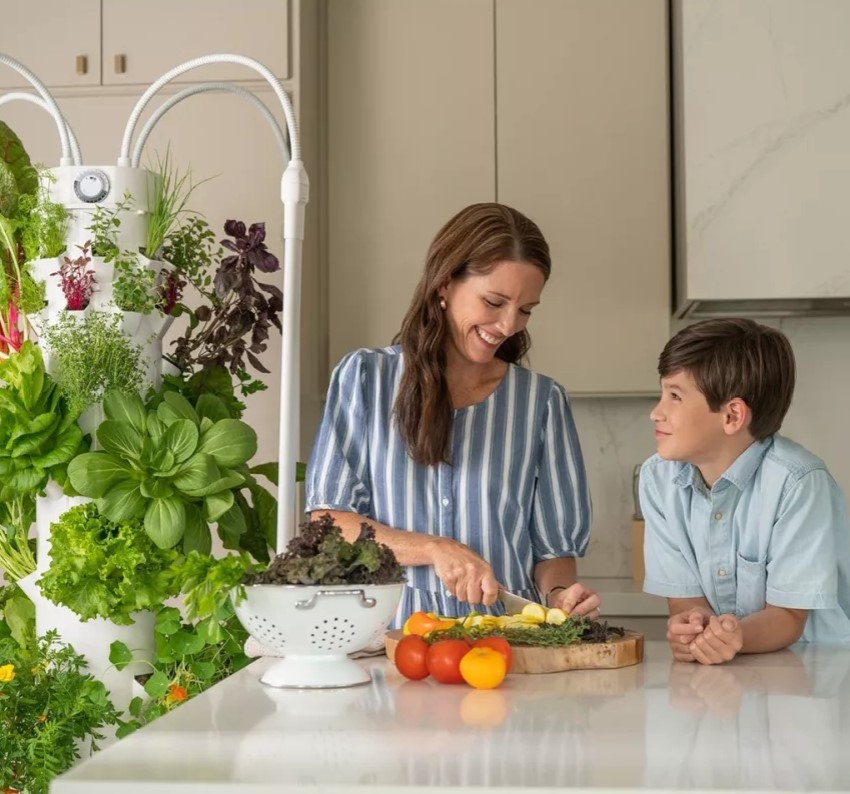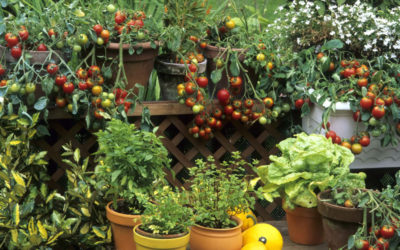 Vegetable gardening in containers makes it easy to grow good food in any space! Learn how to select containers, how to prepare them properly for planting, and what types of of vegetables are well suited to containers. Laura Koval, owner of AbleVeg will be leading this...
read more