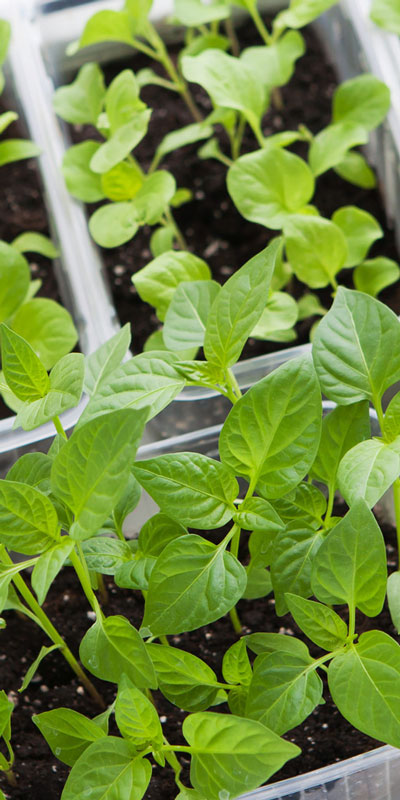 Intro to Starting Vegetable Seeds Indoors 3/21/22 @ 12:00 PM
There are so many reasons to learn how to properly start your own seeds – it saves time and money and gives you endless options of varieties to grow in your garden. This class will teach you which seeds to start indoors, how to determine when to plant them, proper growing conditions and more. Leave class feeling confident you can get your spring garden started early! There will be time at the end of class for Q&A with owner and Master Gardener Laura Koval.
Mon, March 21, 2022
12:00 PM – 1:00 PM EDT
Register Through Eventbrite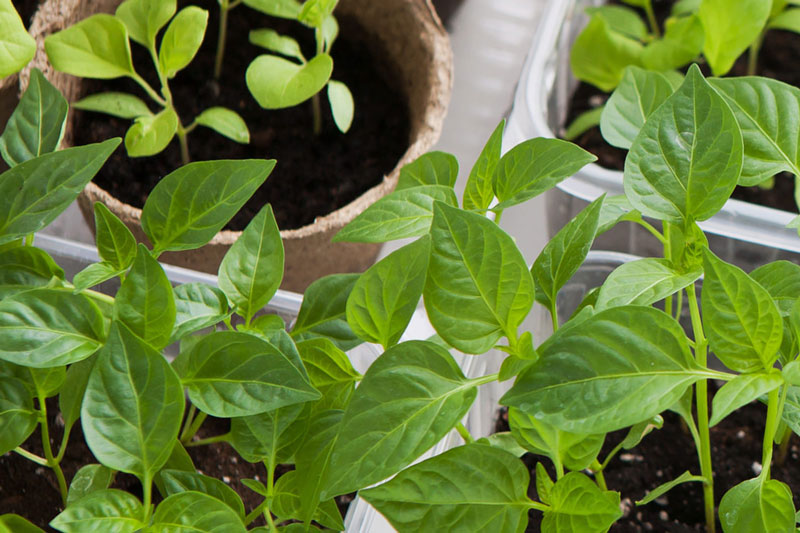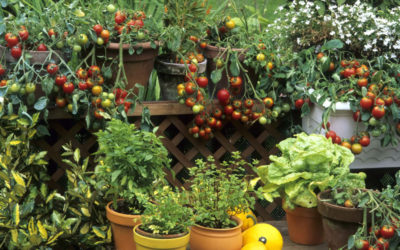 Vegetable gardening in containers makes it easy to grow good food in any space! Learn how to select containers, how to prepare them properly for planting, and what types of of vegetables are well suited to containers. Laura Koval, owner of AbleVeg will be leading this...
read more