Welcome to ableveg, I'm Laura.
I have been a member of the Tulsa Master Gardeners since I moved to Tulsa in 2016.  I come from a long line of experienced gardeners and remember helping in the garden from the time I was three.  You could say I'm a lifelong gardener. I've started numerous successful vegetable gardens, some of which continue to produce even in former homes we have since left.  In my current home in Tulsa, Oklahoma, I have 17 thriving raised garden beds.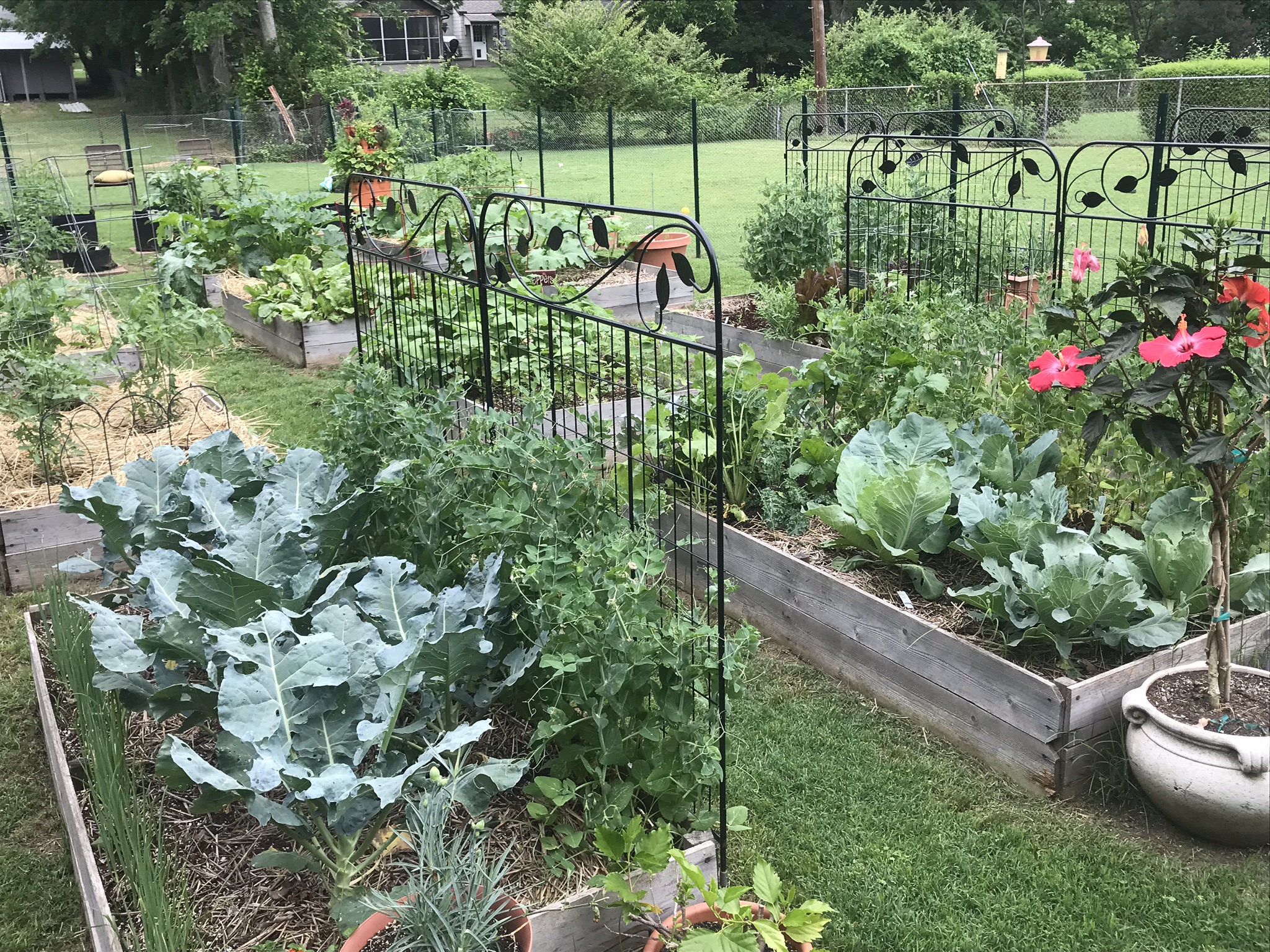 I know how to grow
almost everything
From the common (peppers, tomatoes, melons), to the uncommon (golden berries, peanuts, edamame) and have a deep knowledge of growing food.
I am passionate about helping create beautiful vegetable gardens for clients because I believe there is no better way to eat better and connect to nature than having your own garden and watching it thrive.
My Story
Laura Koval, Master Gardener
 Hello!  My name is Laura and I am the Owner of AbleVeg.  I have been a lifelong gardener and became a Master Gardener via the OSU Extension program in Tulsa County in 2016.
In 2019 we adopted two young foster kids into our home. I left my successful corporate career just months before we adopted those kids and my life changed. I wanted to help my community, spend more time with my kids, and demonstrate that passions and talents drive the desire to do good work.  It was based on that decision and questions I received as a Master Gardener that Tulsa Vegetable Gardener was born. I know firsthand how important a garden space can become – and how frustrating it can be to watch a garden fail.
I continue to volunteer for my county extension service and I have additional gardening certifications in farming, organic gardening, and horticulture, through UCONN, Cornell, and OSU. I have been invited to speak at the Tulsa Garden Center, Tulsa Botanic Gardens, and the Tulsa Library. I have been featured in the Tulsa Voice and Tulsa Kids, as well as on News on 6 regarding this business and my passion for gardening.  In 2021 our backyard garden, which we use as a test garden for new varieties of vegetable and products, was featured on the 2021 Tulsa Master Gardener Garden Tour.
I like to create great relationships with my clients and create a space they want to spend time in; a space that fills them with pride and joy. I look forward to helping you find the joy and love of your garden and all it has to offer you and your loved ones.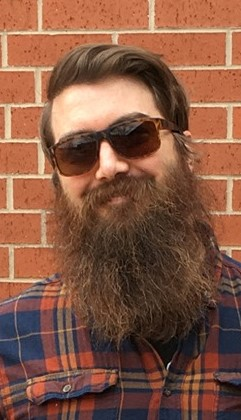 jody walker, construction lead
Jody grew up in the Tulsa area and ever since he was young has always felt fulfilled when experiencing the natural world Green Country has to offer.  From its urban gardens and forests to the surrounding rural and wild landscapes, he was always interested in exploring and learning.  That interest grew into a love of studying and managing natural resources to be sustainable and beneficial.  He has years of experience managing forests in Oklahoma consulting and producing plans for management as a Service Forester.  Jody has also worked in construction as a general contractor, as well as analytics as a mapping analyst.  Today, he likes to be a part of helping his community by using his hands to build and manage for future gardens.  "I like being a part of a company that enables so many others to build a more self-fulfilling life in the intent of sustainable living, through the practice of vegetable gardening."
julie victoria, consultant
Julie has been a lover of nature and its elements for as long as she can remember. She began studying horticulture and ecology in high school and set out to study landscape design in college. Then life happened and her college plan changed and wanderlust set in. She found herself in Northern California, where she studied various avenues of health and healing.  It was here where the term "permaculture" entered her vocabulary. After college, she signed up with World-Wide Opportunities on Organic Farms, better known as WWOOF, and work-traded for a short stint on an organic farm in Costa Rica. After coming back home to Tulsa, she began working for a company called Landscape Creations by Dawn and the alternative health field kept calling her. For the past several years, she has had a successful massage therapist practice, all while studying and practicing organic gardening methods, and more recently herbalism and aromatherapy. Now nature beckons; With all the various challenges that have come along with this pandemic, being able to grow your own food is imperative to Julie. "I am thrilled be part of the AbleVeg team, where I will be able to help others work towards their goals of growing sustainable, edible gardens."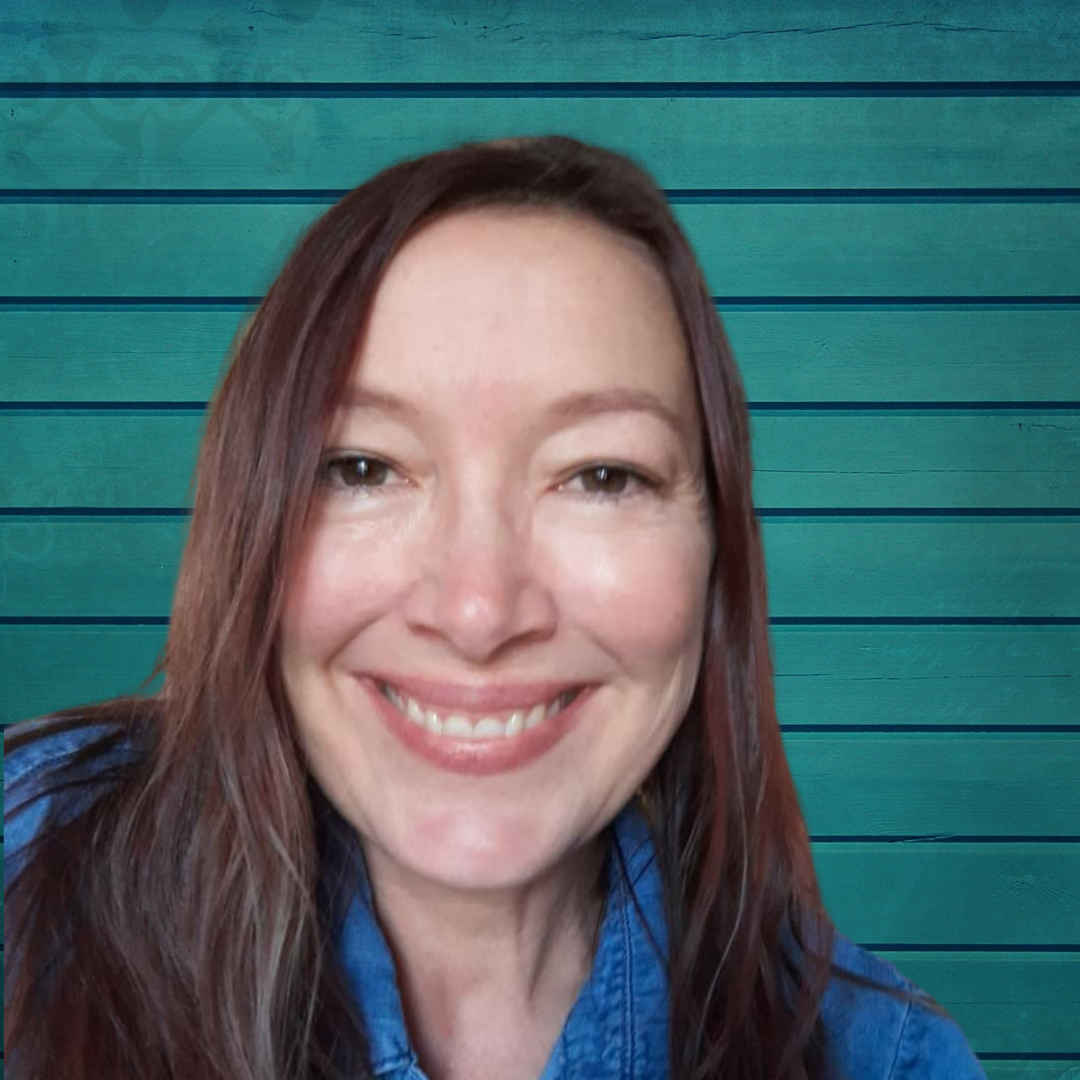 Get Coaching, and Supplies!
Come check out the shop, we have everything you need to get started.